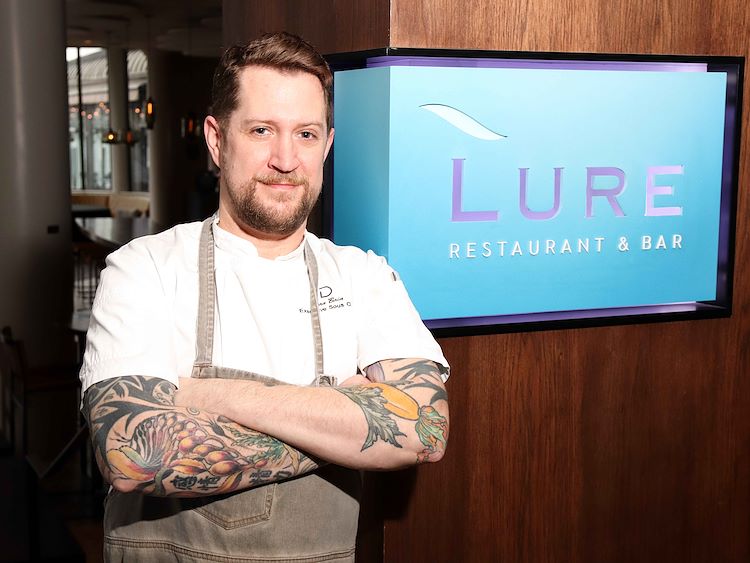 CHEF DAN BAIN - BORN AND RAISED ON VANCOUVER ISLAND
Born and raised on Vancouver Island, Restaurant Chef Dan Bain puts a creative twist to his comforting local menu using the freshest finds from Vancouver Island's backyard. "I love the fact that every ingredient has flavours, colours, textures and aromas waiting to be unlocked and combined", says Chef Dan.
"Our menus showcase the unique culinary diversity that we source from Vancouver Island growers, artisan food and beverage producers and local waters."
"The views are just phenomenal here. Service was great as well"

TripAdvisor Review - August 2022

"Really great staff especially the bar guys, they just kill it on the cocktails and bartender vibe. The food is solid and service is sound. It's pricey being in a place like Victoria in a hotel, but never felt like I was over paying beyond what I got. Overall recommend for sure"

Google Review - August 2022